Chef
Brigade
DEDICATED TO MAKING CHEFS' LIVES EASIER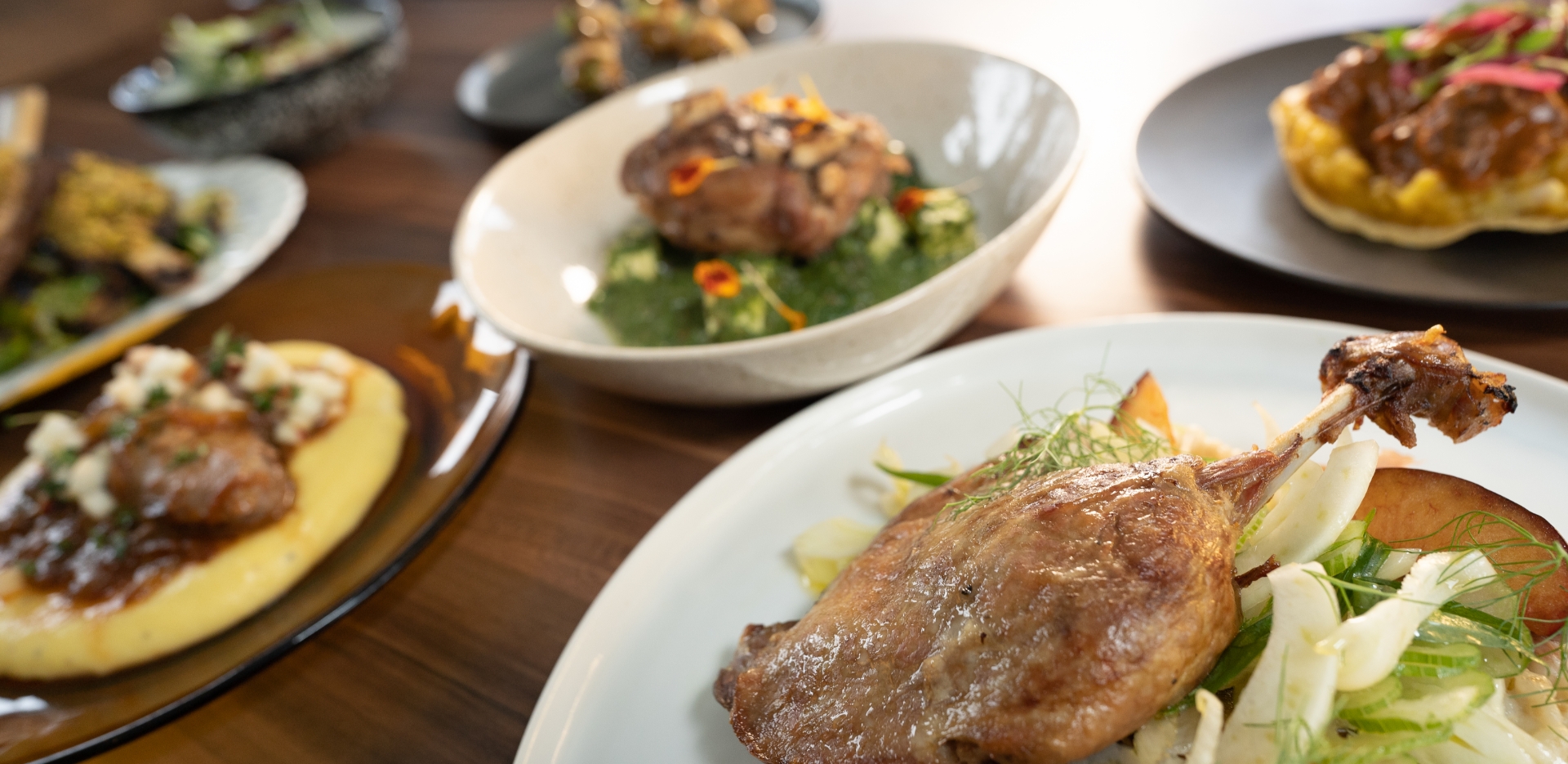 Chef

Brigade
THE SECRET INGREDIENT OF SEASONED CHEFS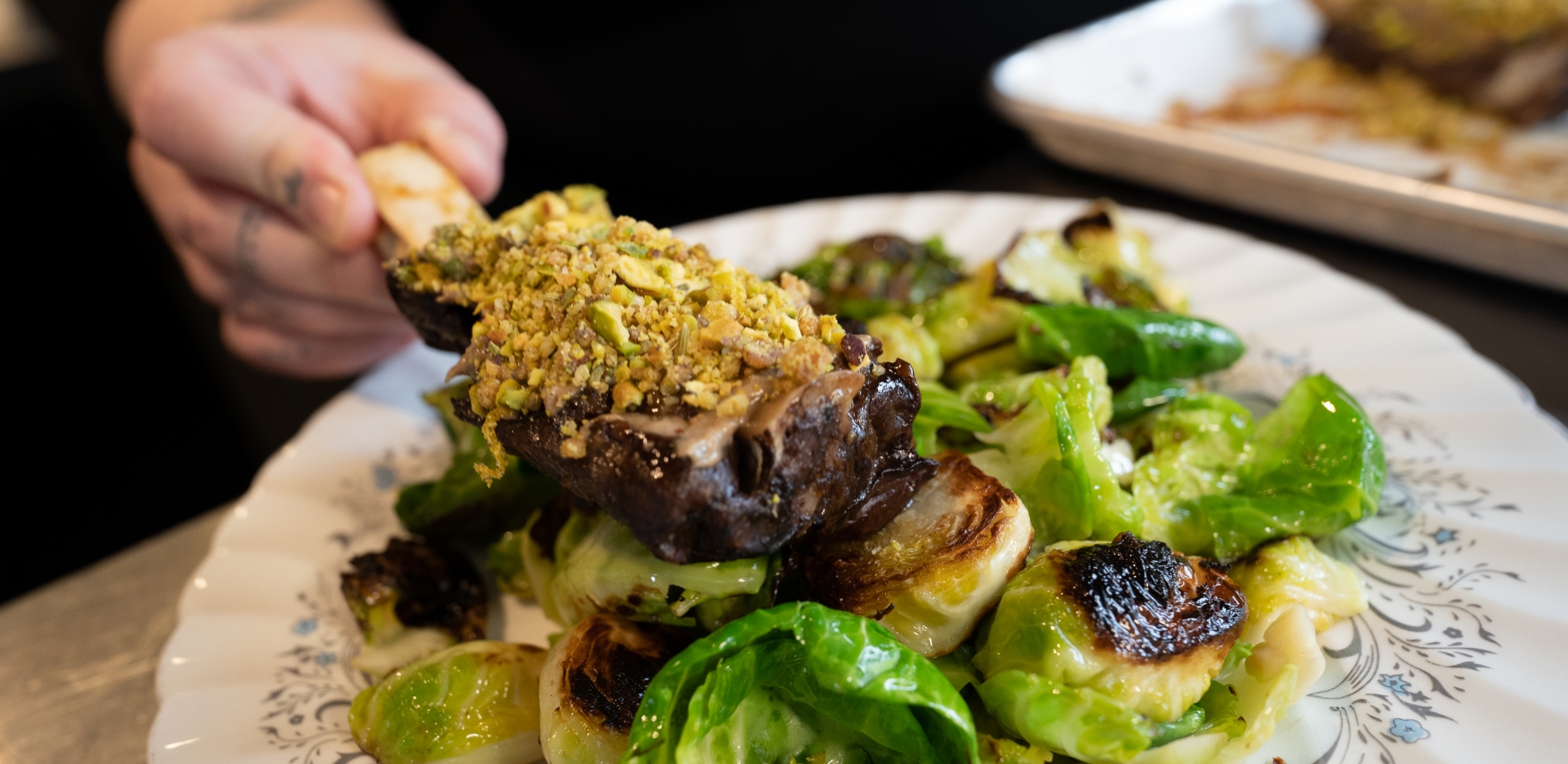 Chef

Brigade
WHERE CREATIVITY MEETS VERSATILITY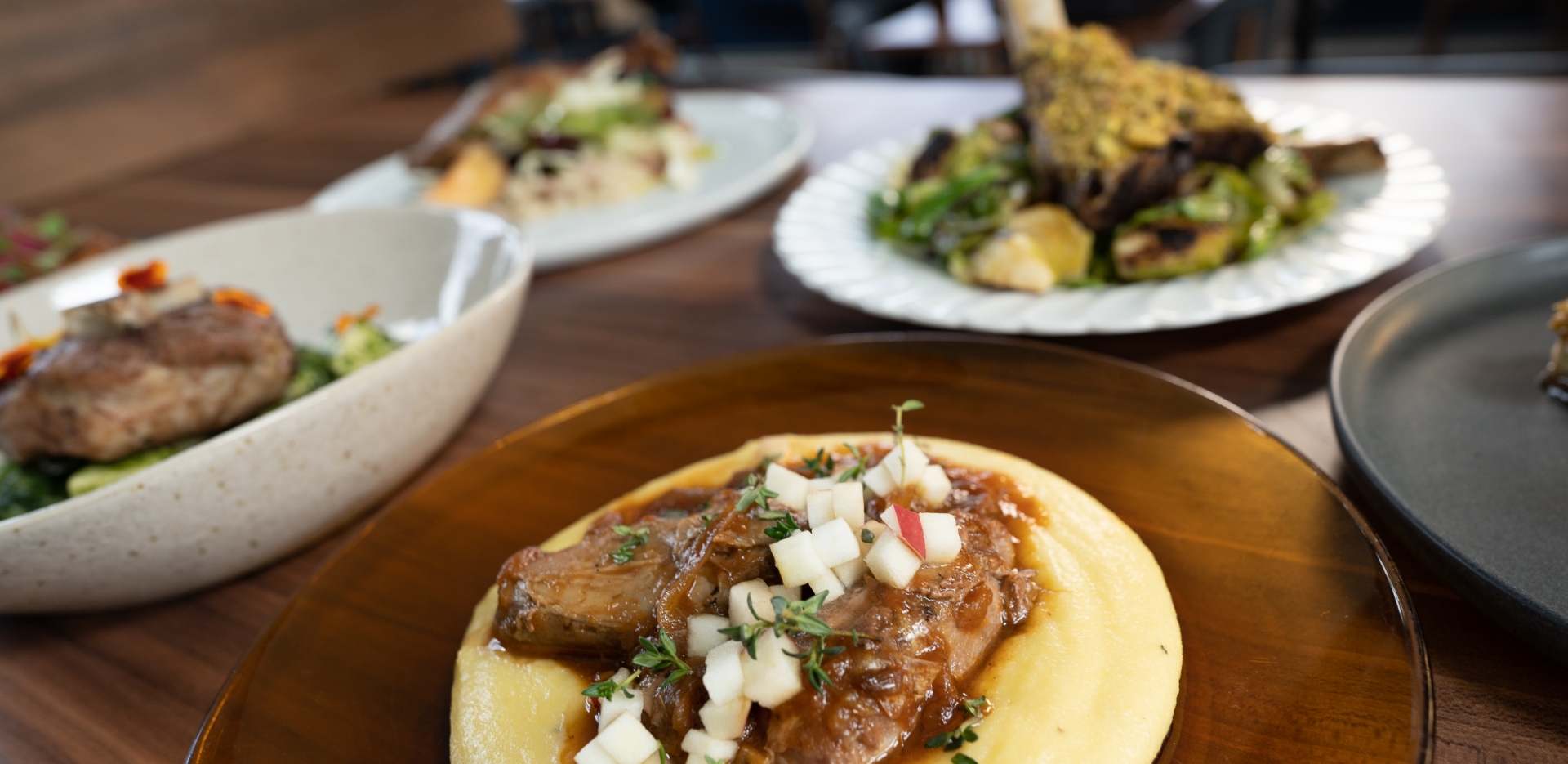 Chef

Brigade
LET US IMAGINE THE BEST OF SOUS-VIDE COOKING TOGETHER
Imagine having a dedicated kitchen staff at the ready to support your own.
On the menu: gourmet-quality products, slow-cooked to perfection, maximum flexibility and convenience, the unparalleled food safety of sous-vide, as well as personalized menu development services. Whet your appetite?

Say "yes" to Chef Brigade!
Who is Chef Brigade intended for?
Are you a chef in a food service operation looking for inspiration to develop new menu options? Or maybe you're striving to achieve the highest standards in quality for an airline?
Whatever your needs, Chef Brigade has what it takes to keep your customers coming back for more!
Whether it's richer flavors, greater tenderness and versatility, or food safety that you're looking for, we deliver!
Since 1994, we've been busy tasting, experimenting and perfecting the art of precision sous-vide cooking. Years of honing our skills and mastering the slow cooking process allows us to offer a complete line of consistently delicious, restaurant-grade culinary solutions to simplify your kitchen operations.