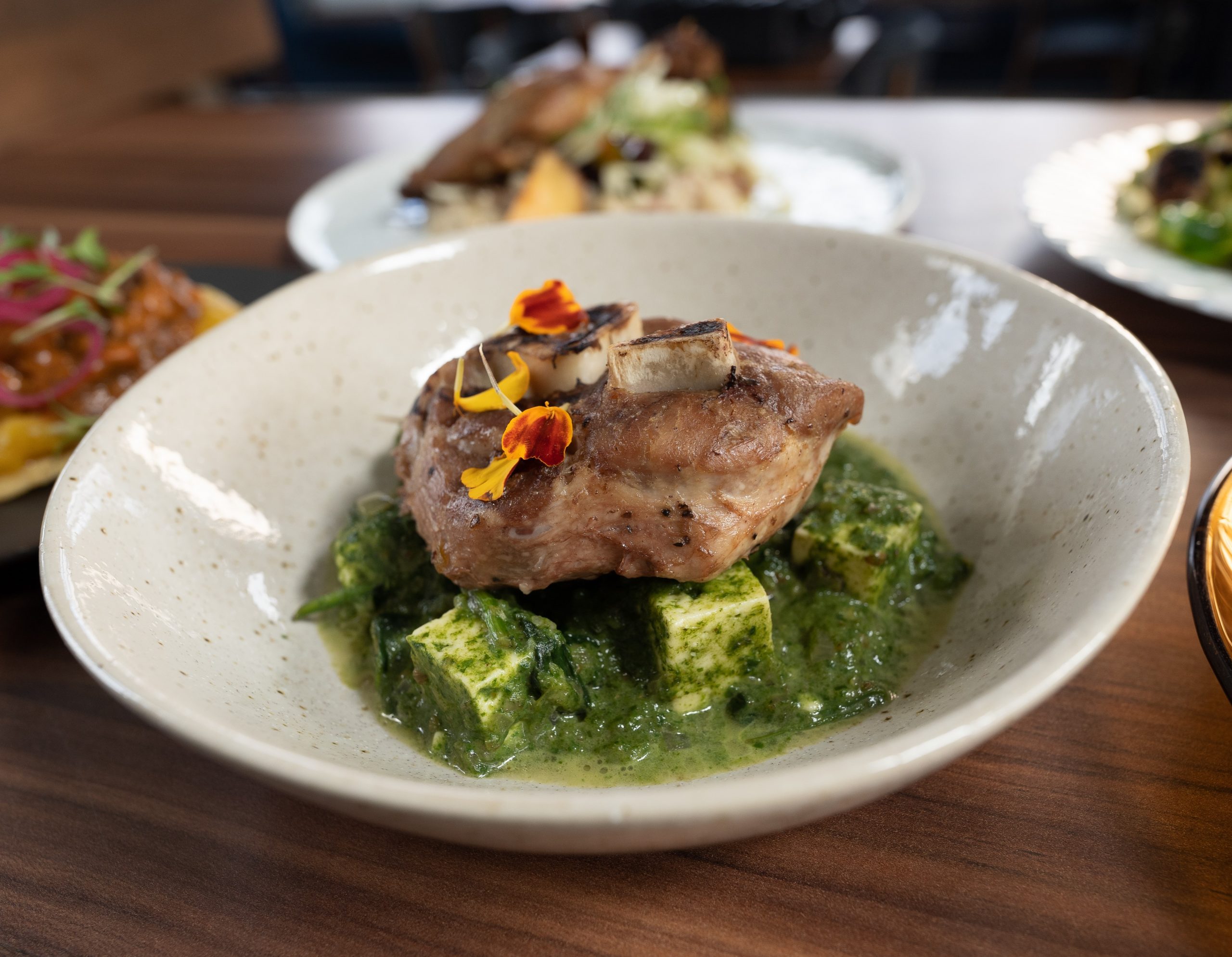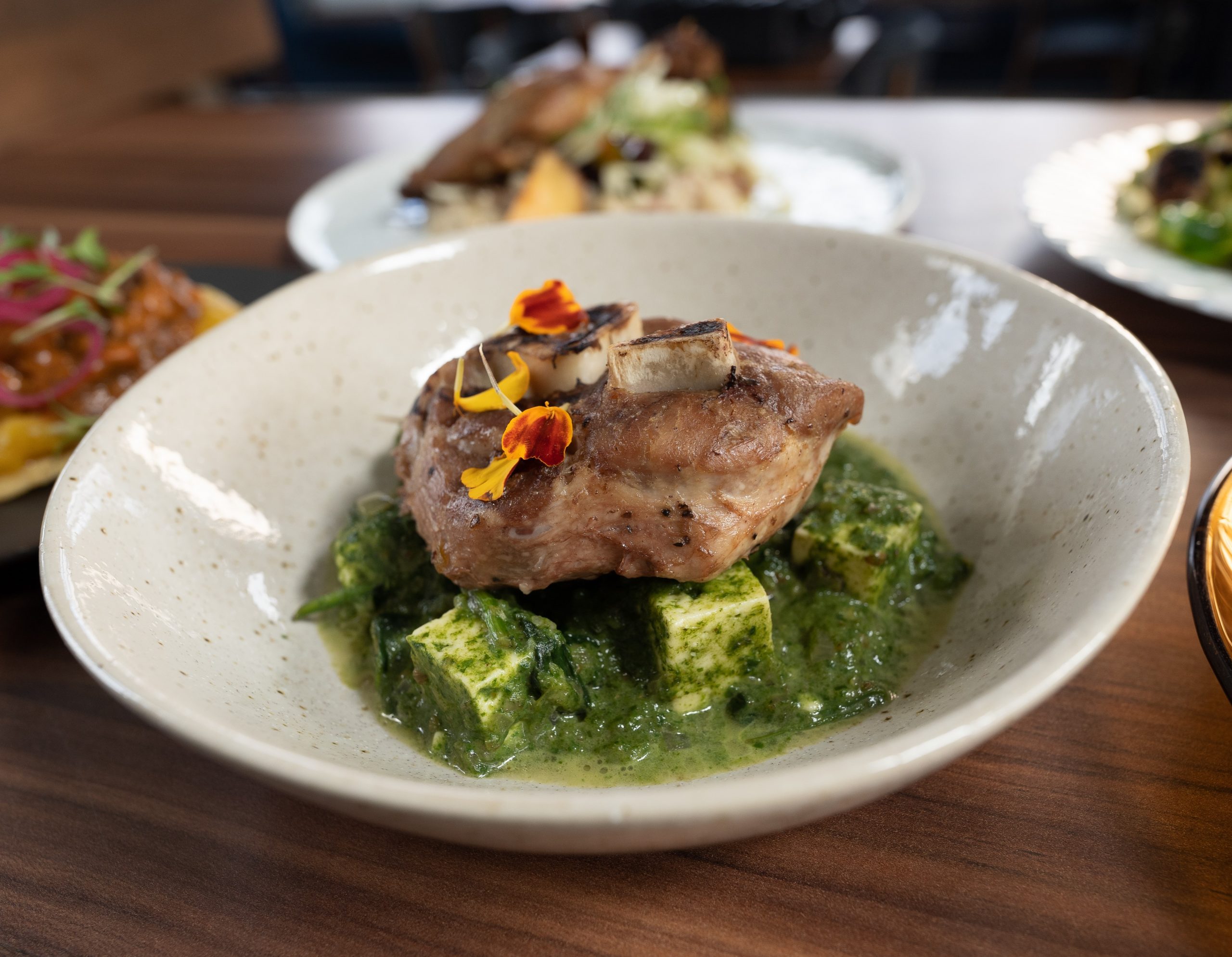 Portion-controlled pork osso buco cooked sous-vide with a hint of duck fat and salt and pepper. Particularly tender and flavorful. A classic that's sure to please.
Format
4.1kg / 10 bags per case
410g (2 units) per bag
Thaw in a cold room for around 24h.
Reheat using the method of your choice:

Water bath: Put the bag in simmering water (70°C/160°F) for 10-15 minutes.
Steam oven: 10-15 minutes at 70°C/160°F.
Conventional oven: 10-15 minutes at 175°C/350°F.